The Piano viewers were left in tears following an emotional final that saw blind 13-year-old Lucy win the show.
Presented by Claudia Winkleman, the series follows passionate pianists who perform at public pianos in train stations across the UK.
Unbeknownst to the performers, they are being watched by musicians Lang Lang and Mika, who are looking for one amateur musician to perform at London's Royal Festival Hall.
One of the performers to reach the final was Lucy, a young girl from West Yorkshire who is blind and has autism. Lucy won week two of the show after wowing crowds at Leeds City station with her rendition of Chopin's Nocturne in B Minor, leaving Lang Lang speechless.
In Wednesday (15 March) night's final, which took place at the Royal Festival Hall, Lucy performed a moving rendition of Debussy's Arabesque that received a standing ovation from the audience.
On social media, viewers praised the "astonishingly beautiful" performance, which won Lucy the competition.
"Was truly amazing to watch this tonight," one commenter wrote. "So inspirational, well done Lucy."
Another comment read: "That instance when someone you have never met stops you in your tracks and touches your heart. Lucy is astonishing; all of the participants were wonderful. What a brilliant experience, thank you."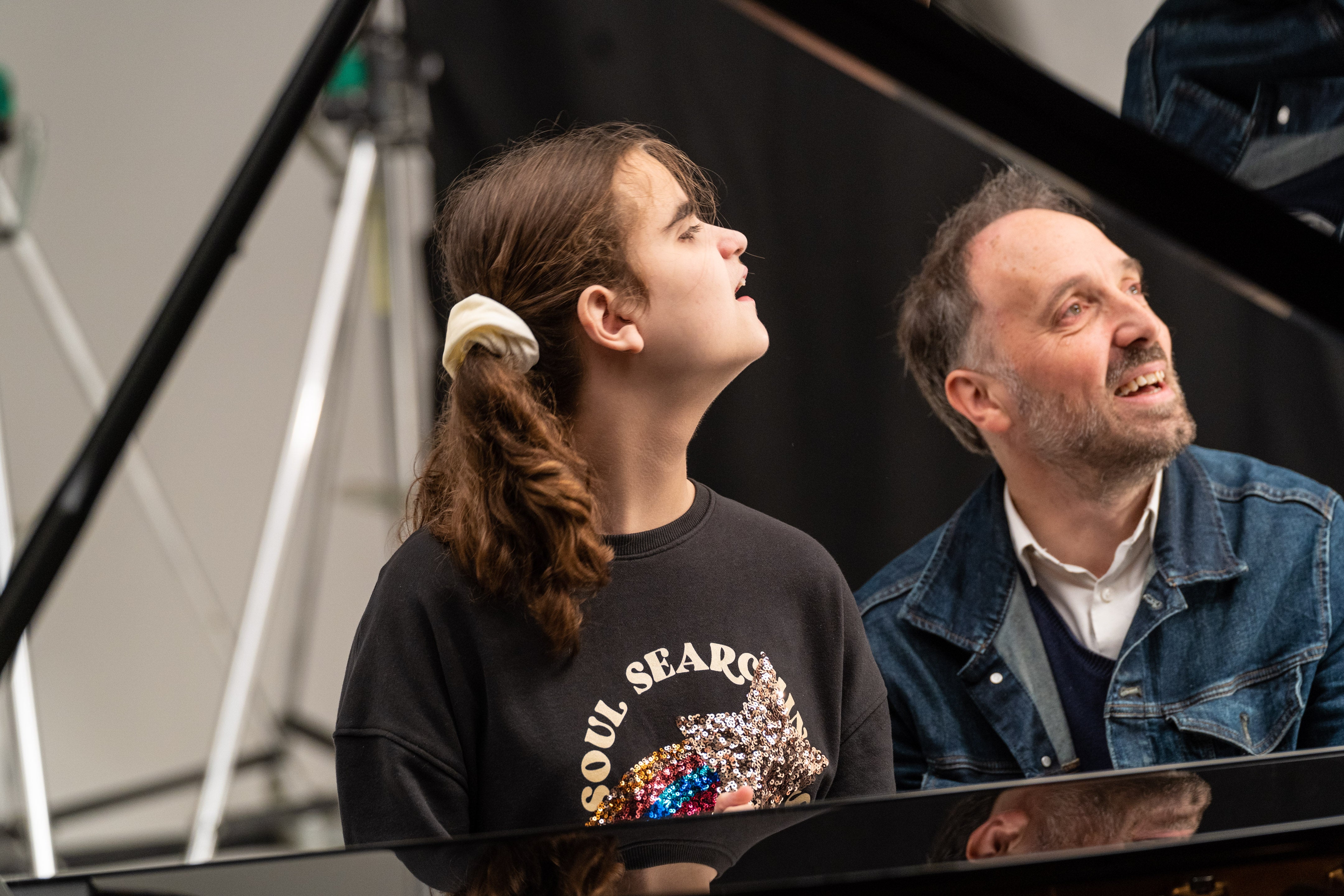 "Watched these amazing pianists with tears rolling down my cheeks. Incredibly emotional finale," one viewer wrote.
"Absolutely everything that is beautiful in humanity, she performed for us. An absolute talent and blessing. I wish for many more wonderful moments for her, her mother and her teacher," another commenter said.
One commenter wrote: "I started crying, listening to Lucy. Wow, just amazing. Four very talented pianists tonight. I hope they go far. I absolutely loved this programme."
"Absolutely gripping. So talented, all of them! And such fine young people. So supportive of one another," said another viewer.
Speaking ahead of the final, Lucy's mum explained that music was the way in which her daughter communicates with the world.