There's a theory among many musical educators that practicing your instrument in a dark room improves your ability as it helps you rely less on your eyes and more on your ears.
For fiddler Michael Cleveland, this is something he has proven a hundred times over as a 10-time winner of the International Bluegrass Music Association's Fiddler of the Year Award.
Michael is a 40-year-old bluegrass musician who was born blind and has been partially deaf in one ear for most of his life. But none of these potential obstacles has ever slowed him down!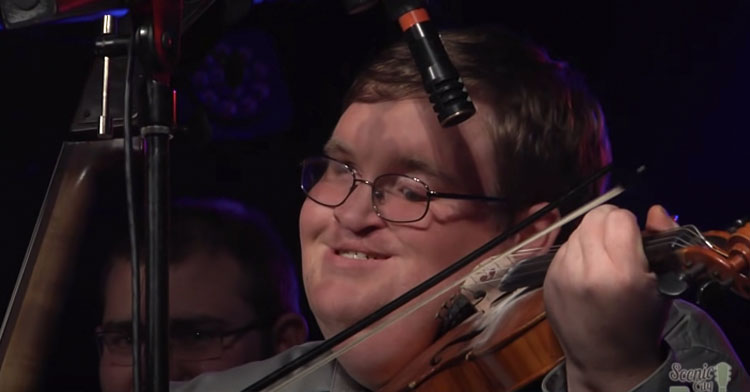 He picked up his first fiddle at 4 years old with a goal of learning one song: "Orange Blossom Special." Not only did he master the tune, but he also went on to play with Bill Monroe at age 9. By age 14, he was invited to perform with Alison Krauss at the Grand Ole Opry.
According to Interlochen Public Radio, Michael is "one of the premier fiddle players of his generation, if not in all of bluegrass history." It definitely shows!
"He plays fearless and it's intoxicating to play with him because he makes you play fearless," said Country Music Hall of Famer Vince Gill. "He takes no prisoners, but he plays with a restraint and a soul. He plays without abandon."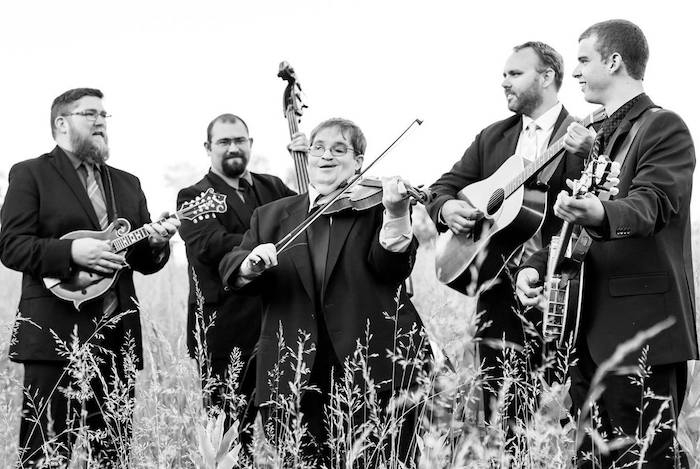 For Michael, the music-related difficulties that others might associate with blindness have never even crossed his mind. In fact, his unmatched talent is so captivating that all doubts fade to the background the minute he picks up his bow!
Michael was inducted into the National Fiddler Hall of Fame in 2018. These days, he primarily performs with his band, Michael Cleveland & Flamekeeper, where he continues to blow audiences around the world away.
Watch him perform "Lee Highway Blues" at Scenic City Roots in the video below, and share Michael's jaw-dropping gift with a friend.