Apart from a recording of Schumann's Kinderszenen taken from a concert at her own festival in Lugano in 2007, and the very occasional Scarlatti sonata played as an encore, there have been no new discs of Martha Argerich playing solo piano repertoire for more than 30 years. Alongside the abundance of recent recordings of her chamber music and two-piano performances, chiefly from Lugano, and a select handful of concertos, companies have had to raid their archives to find previously unpublished solo performances from the beginnings of Argerich's glittering career in the 1960s and 70s.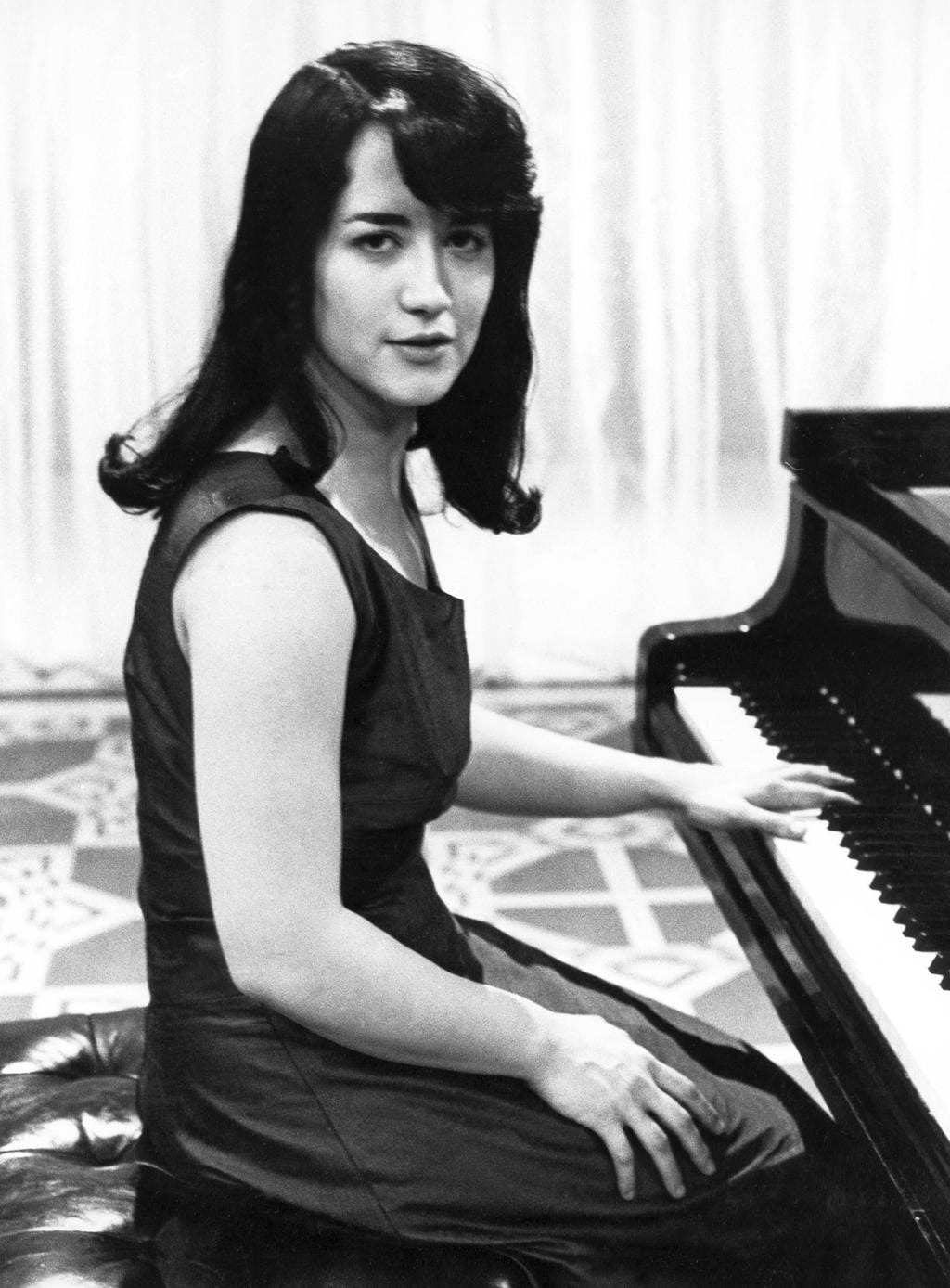 All the recordings rediscovered for Deutsche Grammophon's collection, and released to mark the great pianist's 75th birthday on 5 June date from the 1960s, both before and after she won the Warsaw Chopin competition in 1965. They are tapes from west German radio, immaculately transferred, and alongside works she would later record commercially (Prokofiev's Toccata and Seventh Sonata, Ravel's Sonatine and Gaspard de la Nuit), the other pieces are new to the Argerich discography, DG reckon.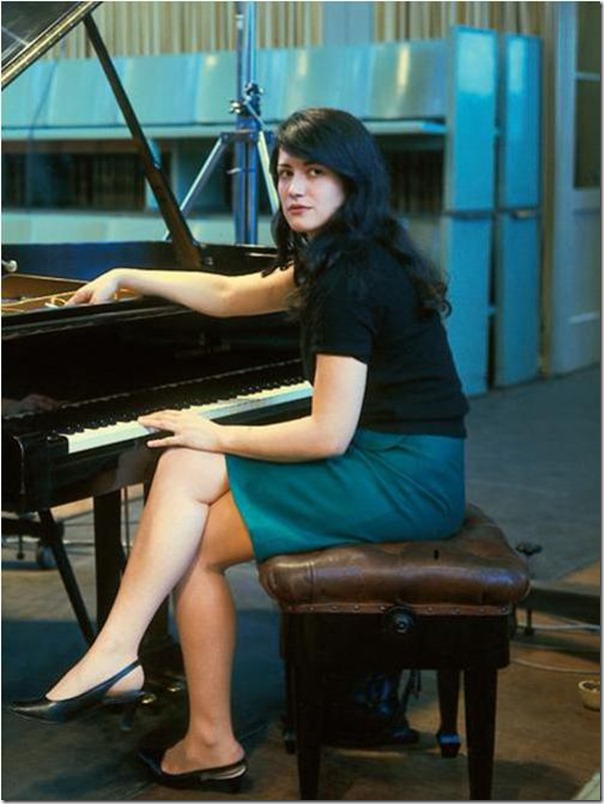 The first of the two discs is devoted to sonatas by Mozart (in D major K576) and Beethoven (Op 10 No 3), recorded in January and September 1960 respectively. As you might expect from a pianist still in her teens, there's a tremendous buoyancy to the performances, but superb musicianship and awareness too. The Mozart is bright and crisp, yet never feels forced despite the fast tempos, while the Beethoven has a huge dynamic range, with whispering pianissimos and explosive climaxes, but also moments of breathtaking tonal imagination, such as the mysterious veiled sound world she creates for the opening of the largo e mesto slow movement.
The novelty among the pieces by Ravel and Prokofiev on the second disc is Prokofiev's brief Third Sonata (from 1960), thrown off with tremendous, almost ferocious intensity, and, it hardly needs saying, fabulously clean technique. The rest consists of works that went on to become Argerich classics, generally taken faster than she plays them in her later recordings, though in Gaspard (from 1960 again), such tempi don't in any way limit the range of colour with which she invests the textures. The interpretations of that, the Sonatine and Prokofiev's Seventh Sonata, may be those of a young pianist without any technical fears, but they are also very clearly those of a supreme musician in the making.