Composer and pianist Iain Farrington surveys the interwoven history of classical and jazz as his new album, 'Gershwinicity', is released on the Somm label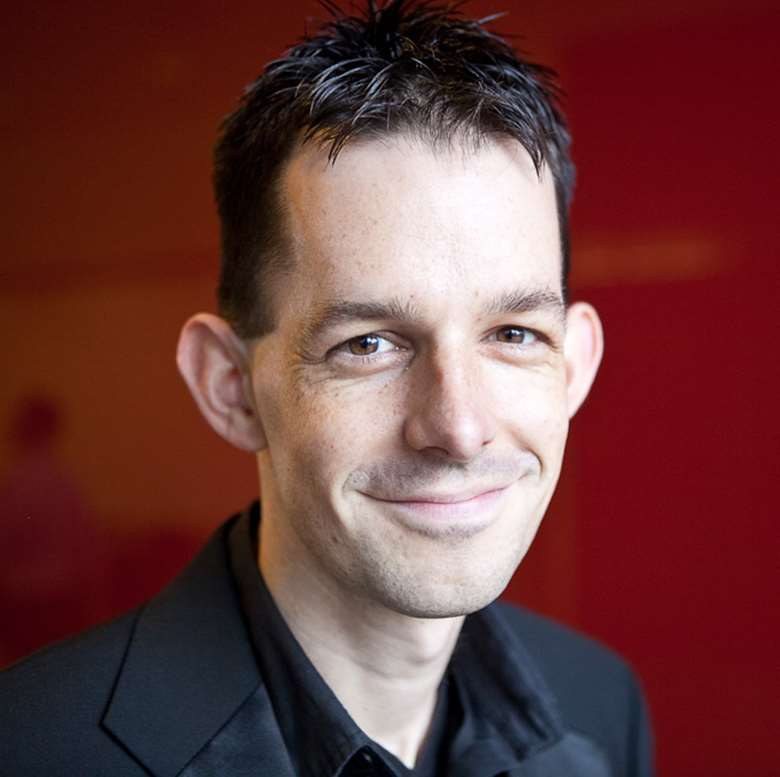 Although the terms 'classical' and 'jazz' are frustratingly vague for such a broad wealth of music, they provide a useful distinction for two different musical traditions. When the two styles have combined or worked together, there have been some outstanding musical results throughout the last century. There are numerous obvious stylistic differences between the genres, and classical and jazz musicians have mostly worked in separate ensembles, performing in different venues. Improvisation has long been at the heart of jazz, an element that was once highly prized in classical music but greatly diminished in usage through the 19th century. Equally, while notated music has always allowed for compositions of huge complexity and range in classical music, it has also been a mainstay of jazz composers and arrangers. The symphonic suites of Duke Ellington were early examples of the big band jazz style being extended into ambitious musical territory, stretching it beyond the standard dance music of the period. There have been instances where musicians from the classical and jazz worlds have come together, to create something new, and to exchange musical ideas.
Perhaps the most famous work to have moulded these genres was George Gershwin's Rhapsody in Blue from 1924. Gershwin was becoming well-known as a Broadway song composer and pianist at the time, but had ambitions as a serious composer. As well as the Rhapsody, all of Gershwin's music would incorporate different elements of jazz within classical structures, specifically composed for symphony orchestras as concert works. He used familiar jazz harmony, such as 'blue' notes with the flattened third and seventh, rhythms that were full of syncopation and regular dance patterns, as well as instrumentation that included jazz timbres, such as a saxophone section and drum kit. Another example from the period is William Grant Still's Afro-American Symphony from 1930, that makes much use of blues harmony and rhythm, placed in a symphonic orchestral context.
In the 1940s the band leader Woody Herman commissioned a number of classical composers to write pieces for his ensemble. Igor Stravinsky composed his Ebony Concerto for the band in 1945, a neo-classical work in a familiar Stravinsky idiom that taxed the players considerably with its unusual rhythms and complexity. Leonard Bernstein was also commissioned by Herman, and composed his Prelude, Fugue and Riffs for him in 1949. Bernstein's work is fully notated like Stravinsky's, but the style is most obviously 'jazzy', mixing swing and big-band elements with modern classical harmony and techniques.
Post-war jazz musicians were often drawn to the possibilities of modern classical music, with its wide harmonic vocabulary and rhythmic unpredictability. With the advent of a more formalised study of jazz music in universities during the 1950s, the scope and ambition of jazz composition increased, leading to the so-called Third Stream. New concert pieces by jazz musicians explored the contrapuntal complexities and harmonic invention that notated music offered for jazz ensembles. George Russell's All about Rosiefrom 1958 is a thrilling example of these developments. Stan Getz's Focus from 1962 features improvisations over complex Bartók-inspired string ensemble compositions by Eddie Sauter.
Classical music was sometimes a source of musical material for jazz musicians, re-inventing and adapting the music by so-called 'jazzing the classics'. This sometimes controversial style was could be seen as an effective way of reaching a wider audience, and was often just good honest fun. Duke Ellington and Billy Strayhorn created fabulous new suites in 1960 based on Tchaikovsky's The Nutcracker and Grieg's Peer Gynt. These were respectful of the originals, while creating something new, witty and modern.
While jazz may not have been a major influence on contemporary classical composers in the later 20th century, some jazz musicians with classical training were keen to work across styles. Jazz pianists such as Herbie Hancock, Keith Jarrett and Chick Corea composed and arranged numerous works for themselves to perform with orchestra, featuring improvisations alongside notated music. This restoration of the old model of composer-performer-improviser combining jazz with classical has become probably the most frequent and successful combination of the two genres. Wynton Marsalis has also effectively updated the large-scale Ellington symphonic worlds, blending his own jazz band with the classical orchestra. Classical performers have been able to recreate jazz styles in fully notated works, such as those of Nikolai Kapustin. Contemporary composers such as Mark Anthony Turnage have also incorporated jazz into their stylistic language, as well as featuring jazz musicians improvising in works such as Blood on the Floor. As modern audiences have become accustomed to musical diversity, so the barriers between classical and jazz have blurred, leading to a richer and more varied concert scene.