Readers have informed us that among the eight victims of the Belgrade school massacre was a virtuoso pianist and composer Andrija Čikić. Andrija was 14.
Placido Domingo writes: 'Andrija Čikić was not only a young, vibrant, talented pianist and a brilliant musician with a promising future but also a human being from our community.
'A youthful person full of joy and dreams. I share the pain with Virtuosos and with the inexplicable loss which the entire competition has suffered.'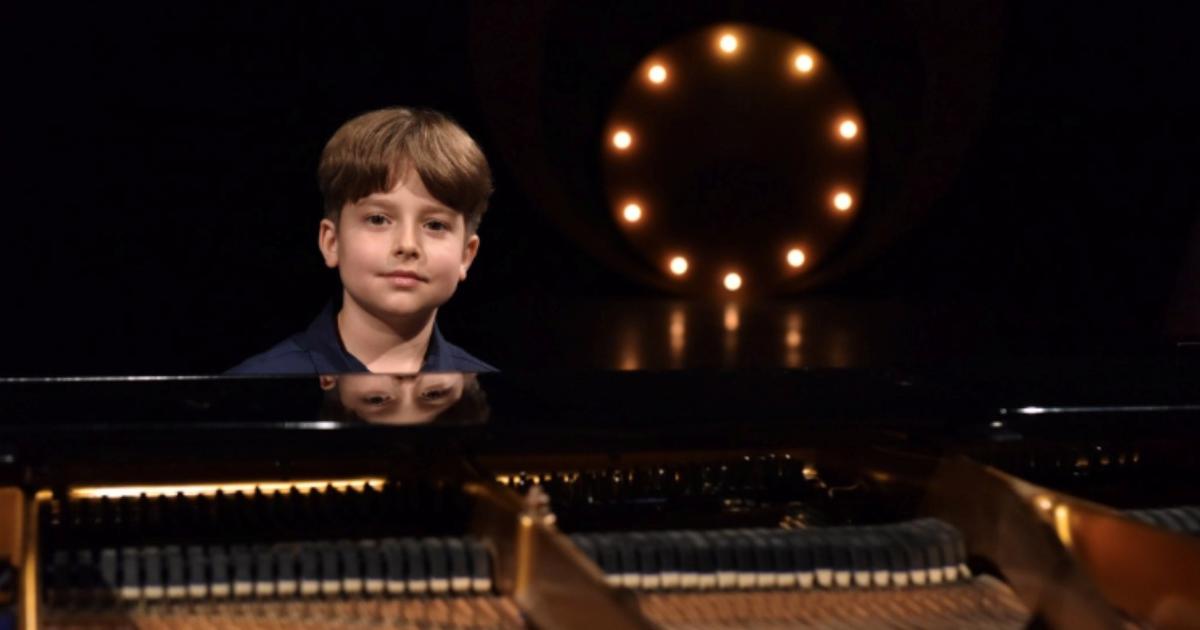 ---
On Wednesday 3 May, a 13-year-old boy opened fire in a Belgrade school, killing nine people, including eight children. Among them was Andrija Cikic, a 14-year-old "brilliant musician" spotted by Spanish conductor Placido Domingo.
---
The shooting at a Belgrade school on 3 May killed nine people and injured seven. Behind this tragedy is a 13-year-old student of the school, who had premeditated his act and targeted his victims. Andrija Cikic's name was on the list of victims to be shot. At the age of 14, he was destined for a career as a pianist. Having started playing the piano at the age of 6, he had been awarded in national and international competitions and gave concerts, according to Radio Classique.
The teenager had also participated in 2020 in a competition of young talents broadcast on Hungarian television Virtuosos. The conductor and opera singer Placido Domingo was then a member of the jury and was able to appreciate the performance of the young boy. Andrija Cikic was 11 years old at the time and had performed a piece by Serge Rachmaninov and one of his compositions. In a Facebook post, the Spanish tenor said he was "completely broken, overwhelmed and outraged by the senseless massacre at a Belgrade school on May 3." […] "Andrija Cikic was not only a talented young pianist and a brilliant musician with a bright future, but also a human being in our community," he says. A young person filled with joy and dreams.