Three beautiful versions of Giuseppe Verdi's "Di quella pira". The first version is sung by Enrico Caruso, the second one is sung by Franco Corelli, and the third one is sung by Luciano Pavarotti. Three of the greatest tenors of the 20th history.
Di quella pira is a popular tenor aria (or more specifically cabaletta) sung by Manrico in Act 3, Scene 2 of Giuseppe Verdi's opera, "Il Trovatore".
Enrico Caruso version (recorded in 1906)
Enrico Caruso (February 25, 1873 – August 2, 1921) was an Italian tenor. He sang to great acclaim at the major opera houses of Europe and the Americas, appearing in a wide variety of roles from the Italian and French repertoires that ranged from the lyric to the dramatic.
Caruso also made approximately 290 commercially released recordings from 1902 to 1920. All of these recordings, which span most of his stage career, are available today on CDs and as digital downloads.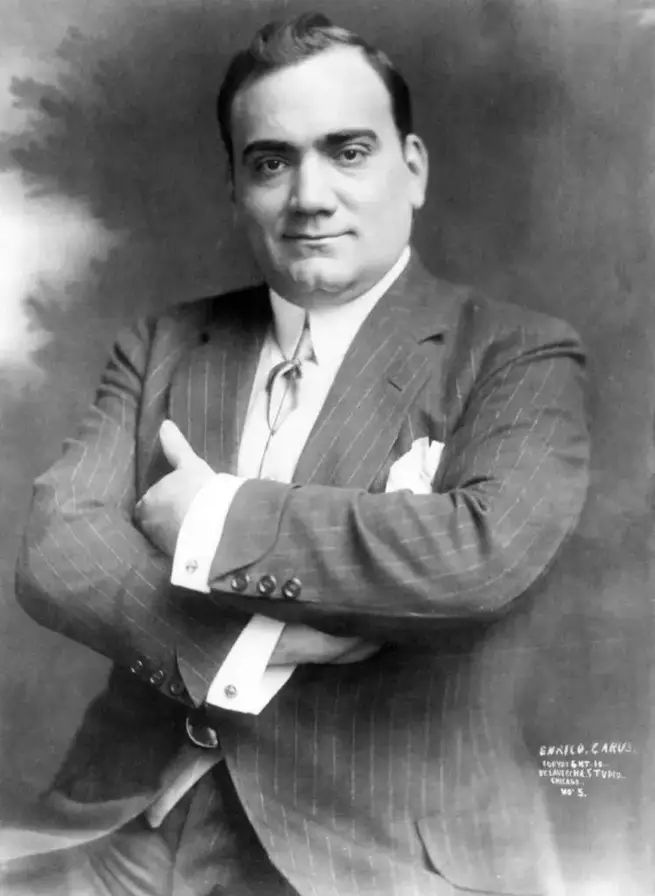 Franco Corelli version
Franco Corelli (8 April 1921 – 29 October 2003) was an Italian tenor who had a major international opera career between 1951 and 1976. Associated in particular with the spinto and dramatic tenor roles of the Italian repertory, he was celebrated universally for his powerhouse voice, electrifying top notes, clear timbre, very elegant and passionate singing, and remarkable performances.
Dubbed the "Prince of tenors", Corelli possessed handsome features and a charismatic stage presence which endeared him to audiences. He had a long and fruitful partnership with the Metropolitan Opera in New York City between 1961 and 1975. He also appeared on the stages of most of the major opera houses in Europe and with opera companies throughout North America.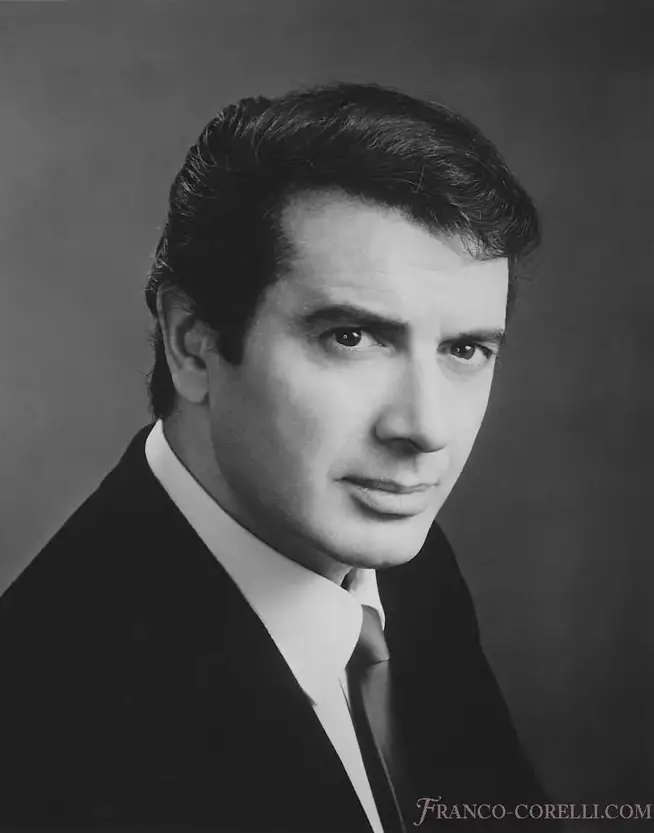 Luciano Pavarotti version
Luciano Pavarotti (12 October 1935 – 6 September 2007) was an Italian operatic tenor who also crossed over into popular music, eventually becoming one of the most commercially successful tenors of all time. He made numerous recordings of complete operas and individual arias, gaining worldwide fame for the brilliance and beauty of his tone-especially into the upper register and eventually established himself as one of the finest tenors of the 20th century.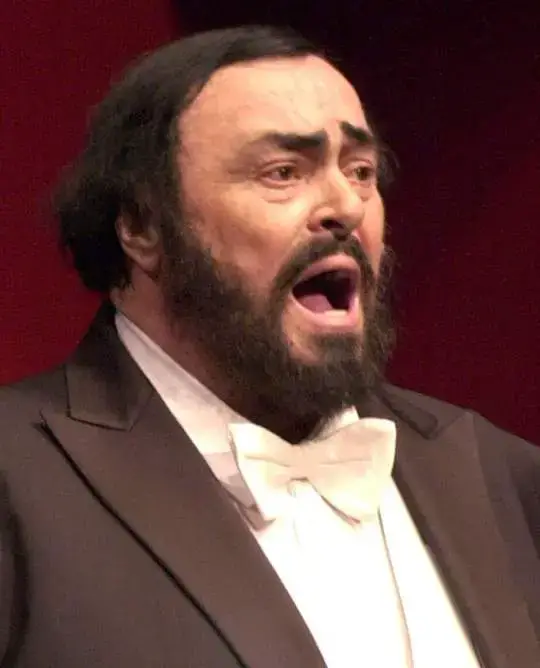 Lyrics of Di quella pira, Manrico's aria from Il Trovatore
"Di quella pira" is a short tenor aria (or more specifically, a cabaletta) sung by Manrico in act 3, scene 2, of Giuseppe Verdi's 1853 opera Il trovatore. It is the last number of the act.
Italian
Di quella pira l'orrendo foco
Tutte le fibre m'arse avvampò!…
Empi spegnetela, o ch'io tra poco
Col sangue vostro la spegnerò…
Era già figlio prima d'amarti
Non può frenarmi il tuo martir.
Madre infelice, corro a salvarti,
O teco almeno corro a morir!
English translation
The terrible flame of that pyre
sets my whole being on fire!
Put out that fire, wretches
or your own blood shall extinguish it…
I was her son before I loved you,
I cannot abandon her now.
My unhappy mother, either I shall save you
or I shall die beside you!