Josh Groban's, 'You Raise Me Up' is perhaps one of the best known songs covered by artists all over, but this cover of it on The Voice: Kids is moving thousands in the country.
A young girl, Rebecca, performed a stunning rendition of this anthem on The Voice: Kids which gave chills to the judges and audience there.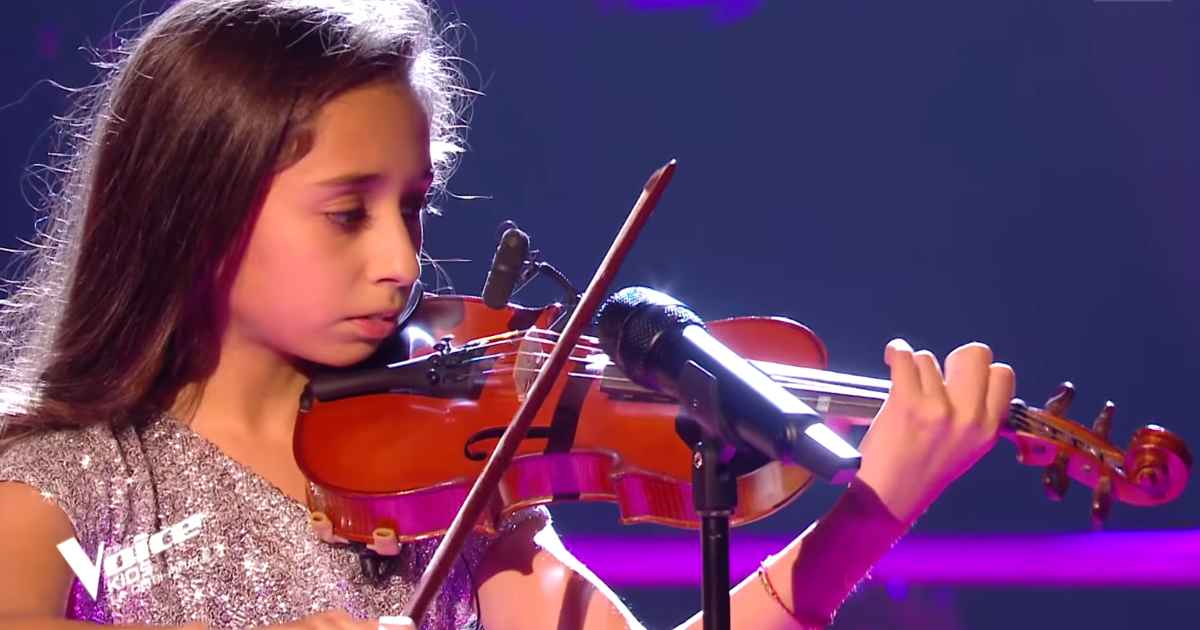 Rebecca was dressed aptly in a sparkly dress because she herself is an aspiring star and as she walked on stage carrying her violin she exhibited nervousness at first but when she began to sing the chorus line of You Raise Me Up, the crowd goes hush in awe of her vocal abilities.
When I am down, and, oh, my soul, so weary
When troubles come, and my heart burdened be
Then, I am still and wait here in the silence
Until you come and sit awhile with me
As a choir joins in to add more brilliance to the moment, Rebbeca sings with confidence and in the end, the judges are on their feet and can be seen fighting back tears. Rebecca is certainly a talent to watch out for in the future and we hope she goes all the way in the contest because she deserves to win it.