"It's very special for me to be singing with John again," McCartney tells BBC Radio 1.
Paul McCartney is more active than most folks a quarter of his age. The 81-year-old two-time Rock Hall inducted singer and songwriter dropped a "new" Beatles song last Thursday, its official music video on Friday, and completed a stadium tour of Australia on Saturday, produced by Frontier Touring. Add-in a 12-minute Beatles mini-film and media commitments, and McCartney has seemingly managed to be everywhere, all at once.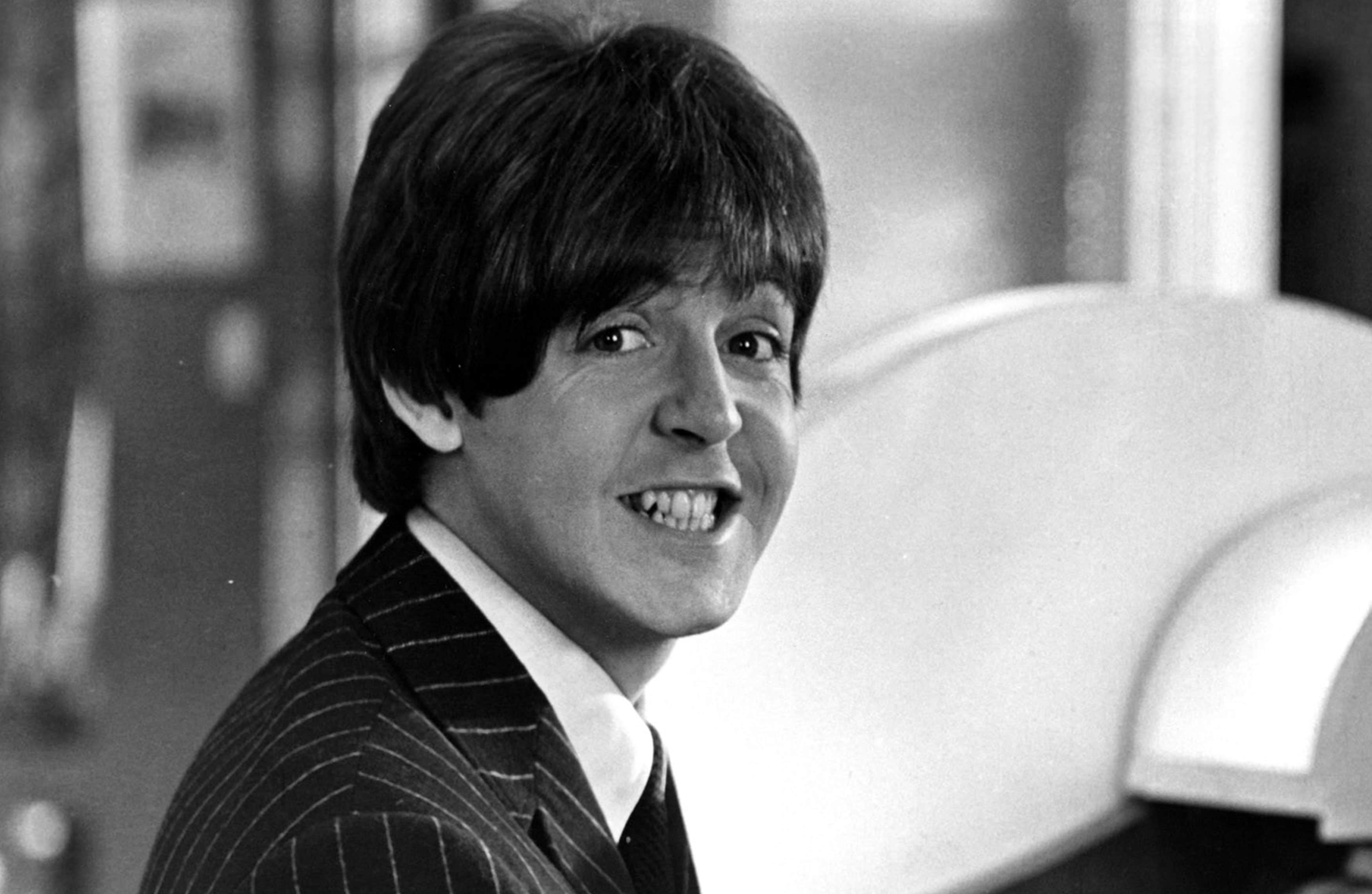 Speaking with BBC Radio 1, McCartney revealed that "Now And Then" is more than an ambitious passion project. The single, which took more than 40 years to complete, had a touch of magic about it.
"When we were in the studio we had John's voice in our ears so you could imagine he was just in the next room in a vocal booth or something and we were just working with him again so it was joyful," he says, "it was really lovely you know, because we hadn't experienced that for a long time obviously and then suddenly here we were working with ol' Johnny."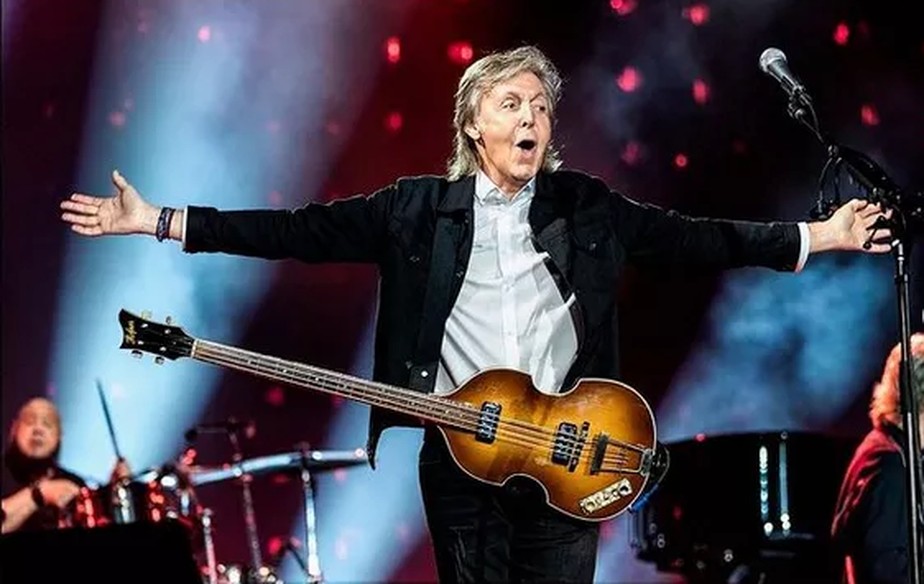 The track was originally a demo, written and sung by John Lennon into a tape recorder at New York's Dakota Building back in the 1970s. McCartney, George Harrison and Ringo Starr attempted to resurrect the recording in the 1990s, but the audio quality was beyond help. That was, until Get Back director Peter Jackson and his team at WingNut Films developed the MAL audio technology, powered by artificial intelligence, which could separate the stems.
Completed with a string arrangement, written by Giles Martin, Paul and Ben Foster, and featuring contributions from all four Beatles, it's pitched as the "last" Beatles record.
"It was kind of magical doing it," McCartney adds.
The single has blasted out of the gates in the United Kingdom. According to the Official Charts Company, "Now And Then" leads the race for the chart crown, by outselling the rest of the top 5 combined.
"Now And Then" was completed with the assistance of AI, a story thread that arguably sidetracked the message around the announcement. Technology always intrigued the Beatles, McCartney notes.
"The first time we heard a tape go backwards by mistake we went 'Oh what's that?' and we wanted to put that on our record, whereas other people would just go 'Oh come on get the tape on the right way and let's get on with it'," he explains. "But we always grabbed little things like that so Peter Jackson, he's organized it so it's magic. It's very special for me to be singing with John again."
McCartney also recounted his latest, hits-laden performance at Glastonbury Festival 2023, in June of this year. "Well you know Glastonbury is special," he enthuses. "We'd done an American tour to get up to speed with the band, we were excited to do Glastonbury just 'cause it's Glastonbury and then you get that many people singing something like 'Hey Jude' and you know, in this world today when the news is so often bad, it's just so great to see all these humans with such a loving vibe that you get at Glastonbury. No, it was great to do and I'm glad we pulled it off."