Welcome to a new era of classical music performances, with Handel, Mozart and Vivaldi getting a 21st century makeover thanks to young musicians and creative new companies.
Classical music has become somewhat divisive in modern society, with many complaining about extortionate ticket prices and its lack of engagement with modern audiences.
With interest in traditional classical music waxing and waning, musicians and events companies have had to come up with new ways to engage fresh audiences.
According to the Association of British Orchestras, nearly 80% of audience members at classical music concerts in 2018/2019 were over 50.
Furthermore, the data shows that over half of the listeners of BBC's classical and traditional music radio station, Radio 3, are in the top social brackets of affluence.
Ada Witczyk, a contemporary baroque violinist, turned to YouTube during lockdown, aiming to revolutionise the consumption of classical music by creating short music videos.
Witczyk, 30, came to London to study at the Royal College of Music, before completing a masters at the Royal Academy of Music.
The videos Witczyk produces are, 'a bit like pop music videos, like Beyonce, rather than three-hour long streamed concerts', she said.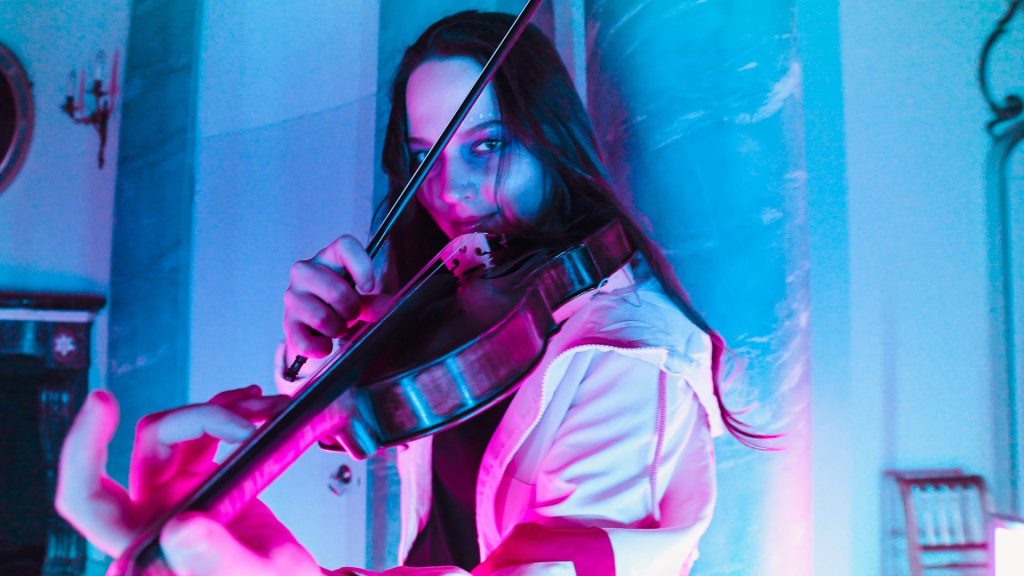 The new wave wizard said: "During COVID, when filming was allowed, we would film in boxing rings or in underground carparks in minus seven degrees."
This short-form video content showcases new pieces by contemporary composers whilst simultaneously retaining a nod to tradition as Witczyk performs using traditional baroque instruments.
As well as broadening the scope for new audiences, Witczyk also successfully launched the Ruzickova composition competition, showcasing the talent of global composers of all different backgrounds.
The competition, which has been running since 2020, has attracted submissions from every continent, spanning from students to Grammy nominees.
With Witczyk focusing on access to classical music from your bedroom, companies like Candlelight by Fever, and Debut, are providing opportunities for the public to experience the talent in-person.
The Candlelight series was launched in 2019, in Madrid, with the aim of democratising classical music events.
The series has since attracted audiences across the globe due to their wide array of programmes, ranging from tributes to Taylor Swift and Coldplay to Vivaldi's Four Seasons.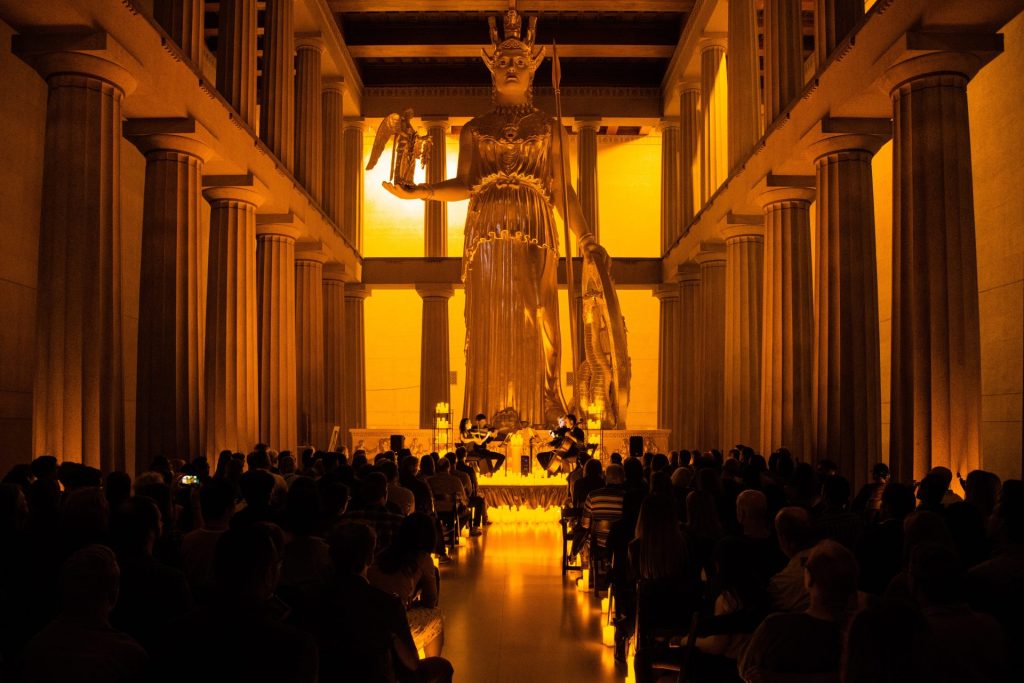 As well as providing access to audiences in more than 30 cities across the UK, the company also support talented musicians who have been eager to perform live following the impossibility during COVID.
Amanda Boucault, PR and Communications Coordinator for Candlelight concerts, said: "We work with a lot of local musicians – it provides them with a platform to perform classical music every weekend."
Arielle Hutchinson, Project Manager for Candlelight concerts UK, said that these concerts also provide audiences access to cultural heritage sites that were otherwise not on their radar.
Relocating these concerts from traditional concert halls not only reduces the price tag of tickets, but also shifts the long-held narrative that classical music is confined to these spaces.
The events company Debut has also moved away from traditional concert hall venues, showcasing new talent in alternative venues like the Brunel Museum and the Shoreditch Treehouse.
Lizzie Holmes, 34, started the series in 2017 after graduating from the RCM and performing in the West End's Phantom of the Opera for a few years.
Before starting her masters at the RCM, Holmes had not attended any conventional classical music concerts and spoke of her experience.
Holmes, a soprano, said: "It was an experience that was fine.
"It didn't really inspire me and I didn't really feel very comfortable as musician."
With this feeling in mind, Holmes wanted to create an environment that was more approachable and provided audiences with a more immersive experience.
The concerts, like Fever's Candlelight series, bring classical music into new spaces and create the opportunity for audience members to mingle with the performers.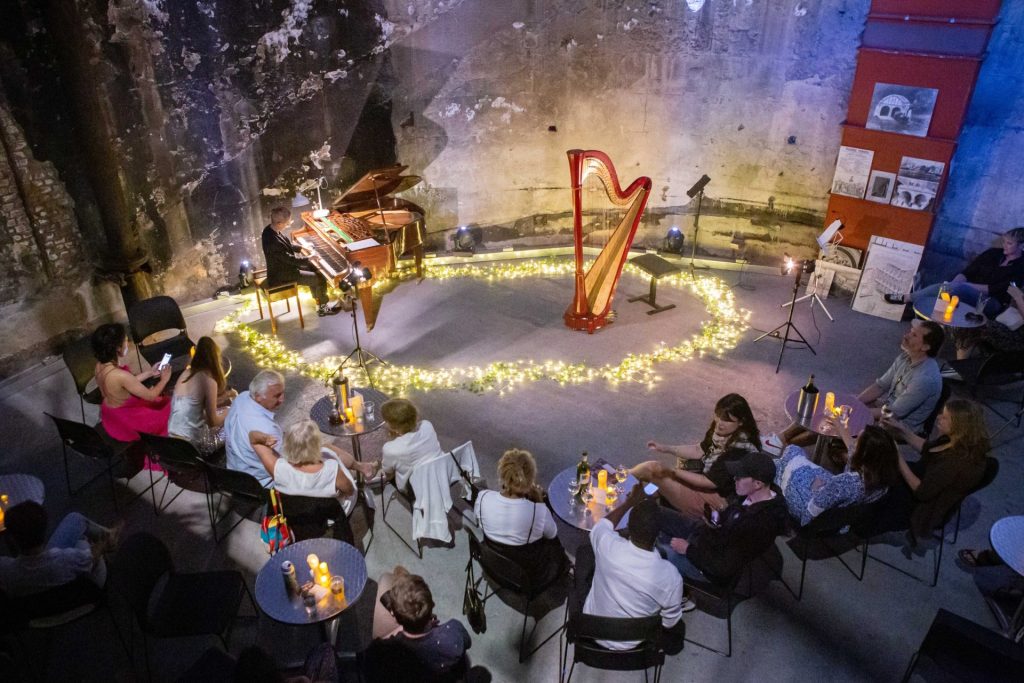 Holmes said: "The musicians who come and perform with us often say that these are the best performances that they have given because they are feeling so relaxed, able to take risks and share openly.
"It is absolutely addictive."
Holmes is of the opinion that the lack of interest in classical music in the modern day transcends the price of tickets.
She said: "People go out and pay a lot of money for things they want to pay for so instead, it's about making people value what they are going to see and them getting a real sense of worth out of it."
The combined efforts of these musicians and companies will hopefully keep this industry afloat and encourage a new wave of classical music junkies.