He champions music by modern composers like Gyorgy Ligeti and John Zorn.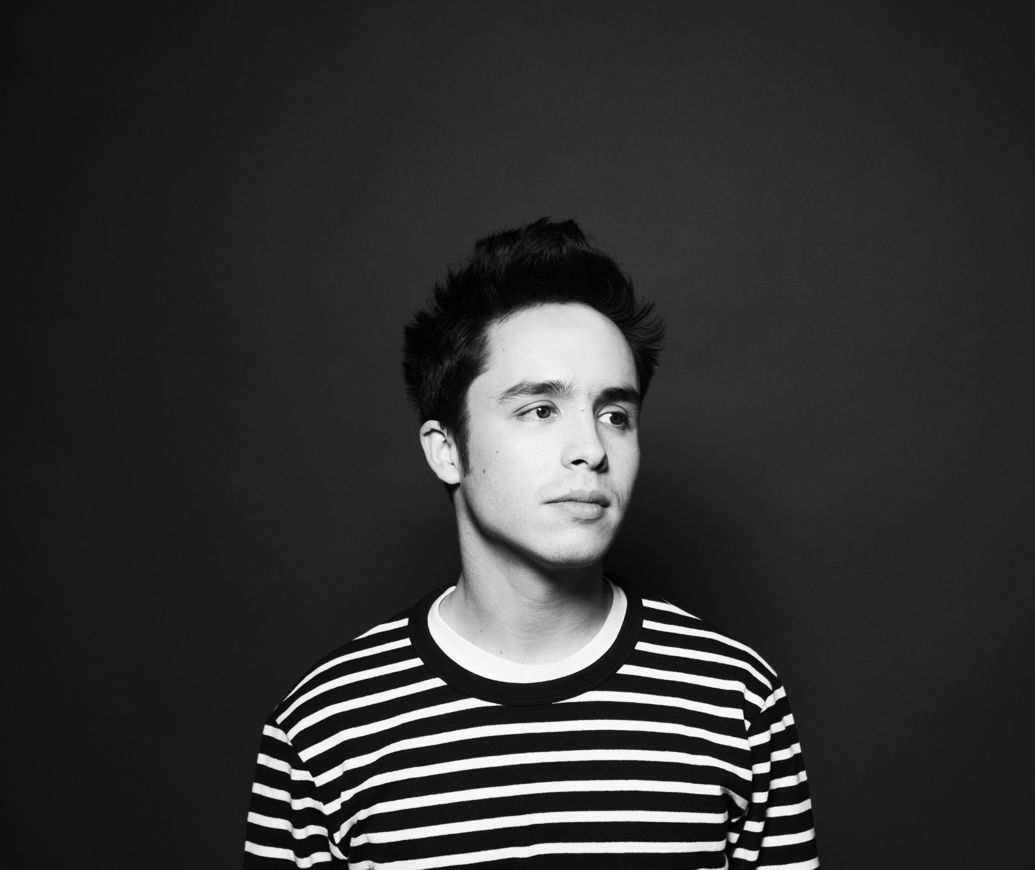 Campbell opted to play something a little more traditional during his recent session in the CPR Performance Studio: a movement from Johann Sebastian Bach's Cello Suite No. 1.
It's a delicate take on a well-known piece. Watch how Campbell lets the music breathe in a way that helps the listener savor each moment.