Talking about public pianos; it's basically made for curious stranger people who have rarely played piano before and they just came to hit random keys and see how does it sound like.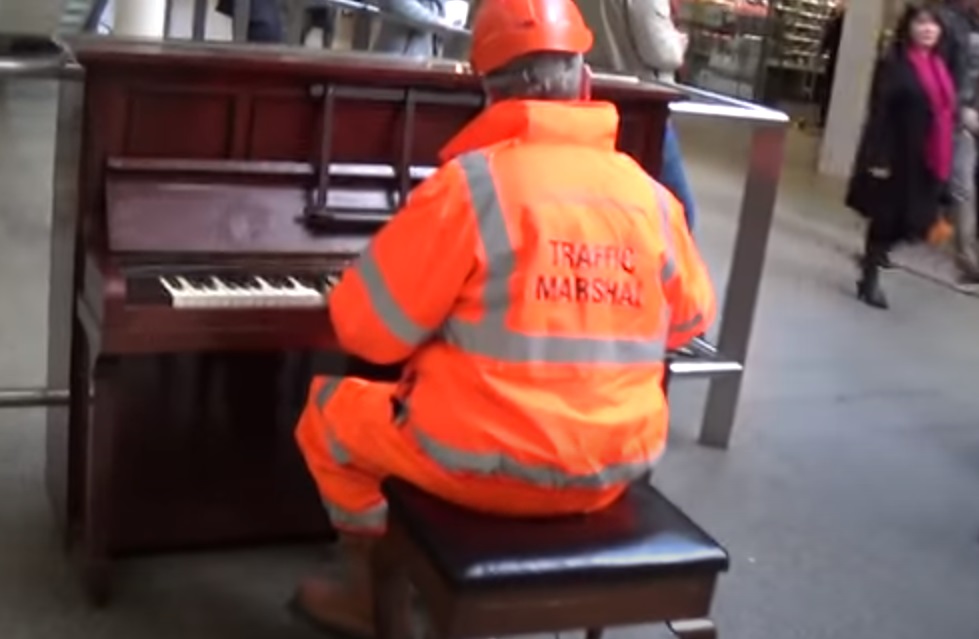 But, something unexpected happened in this video captured at London's St. Pancras station when that energetic boogie-woogie reaches your ears and you say "this is a real talented pianist" and when you get closer…Surprise!
Watch the video below!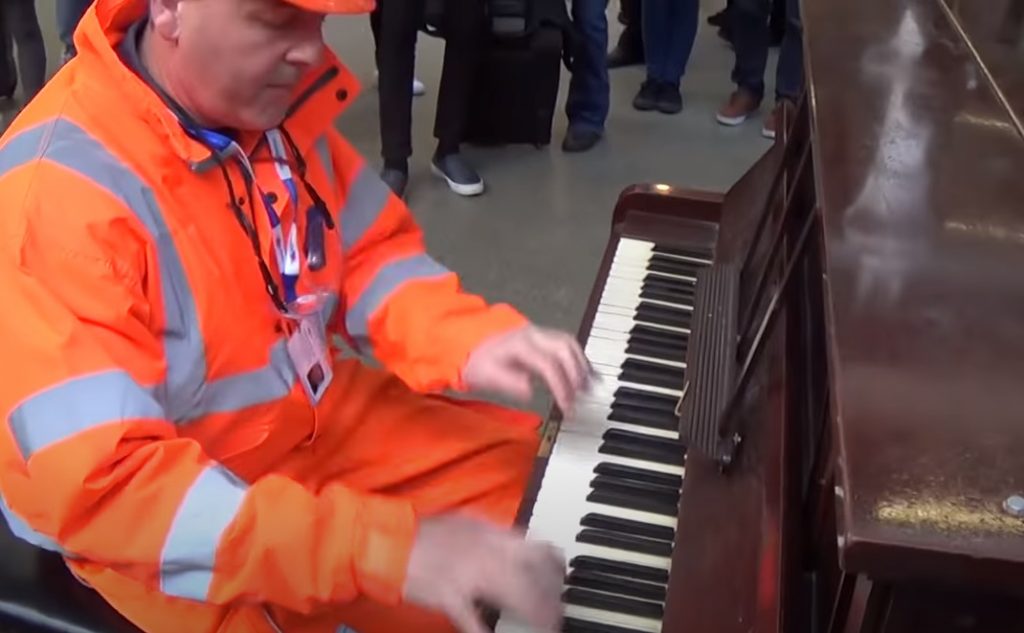 Omg, what an amazing talent!!