Ash Ruder of Turlock, California, grew up listening to her dad, Bryan Ruder, making up songs on the family's piano.
She learned to love music from a young age and now calls her dad a "source of inspiration" for the songs she writes and performs. These days, the 21-year-old is on her way to Hollywood, and it's all thanks to "American Idol."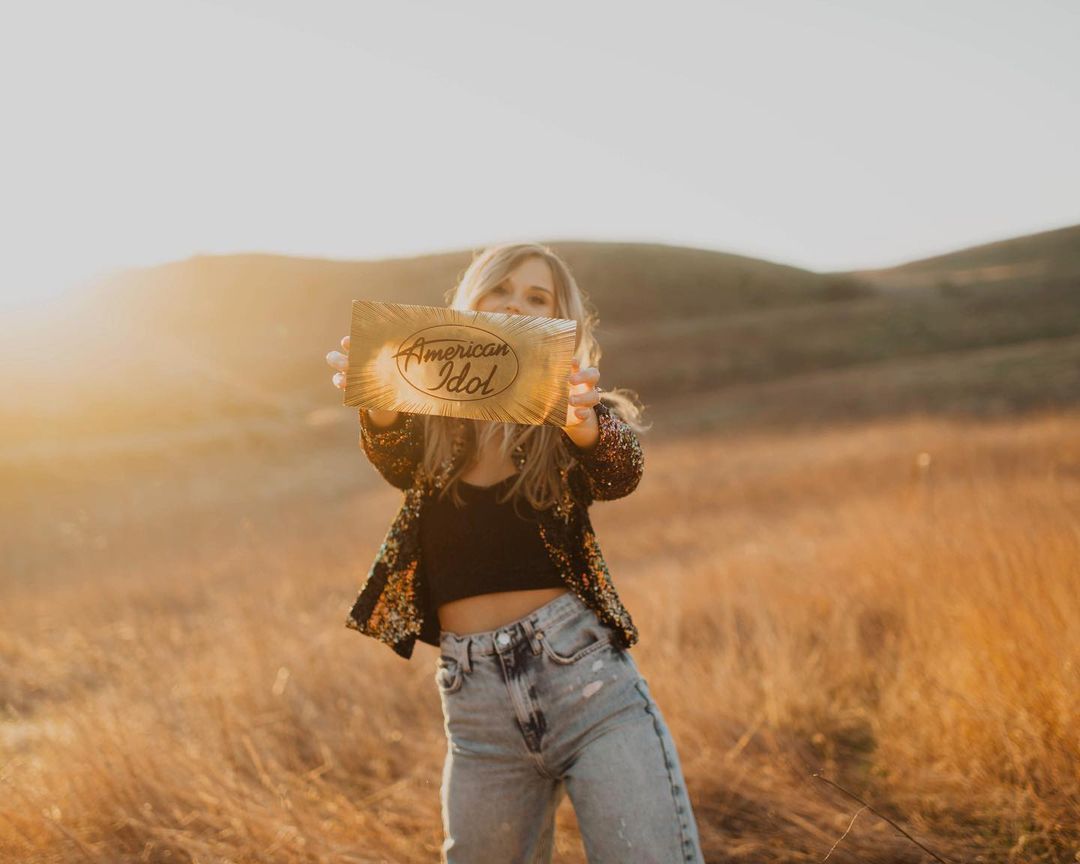 Her audition struck an incredibly personal chord with all three of the celebrity judges. Ash started by telling them that it was her dad's birthday. Even better, her birthday was the following day!
When Lionel Richie, Katy Perry, and Luke Bryan heard that Ash would be performing a song she'd written about her dad, they decided to invite Bryan into the room to listen in with them.
Bryan and Ash have a good relationship now, but that wasn't always the case. "I always looked up to him, and so badly wanted to be a daddy's little girl, but my dad struggled with addiction since I was little," Ash explained. "Hard drugs, liquor, and so he wasn't really there. I wish that things could have been different."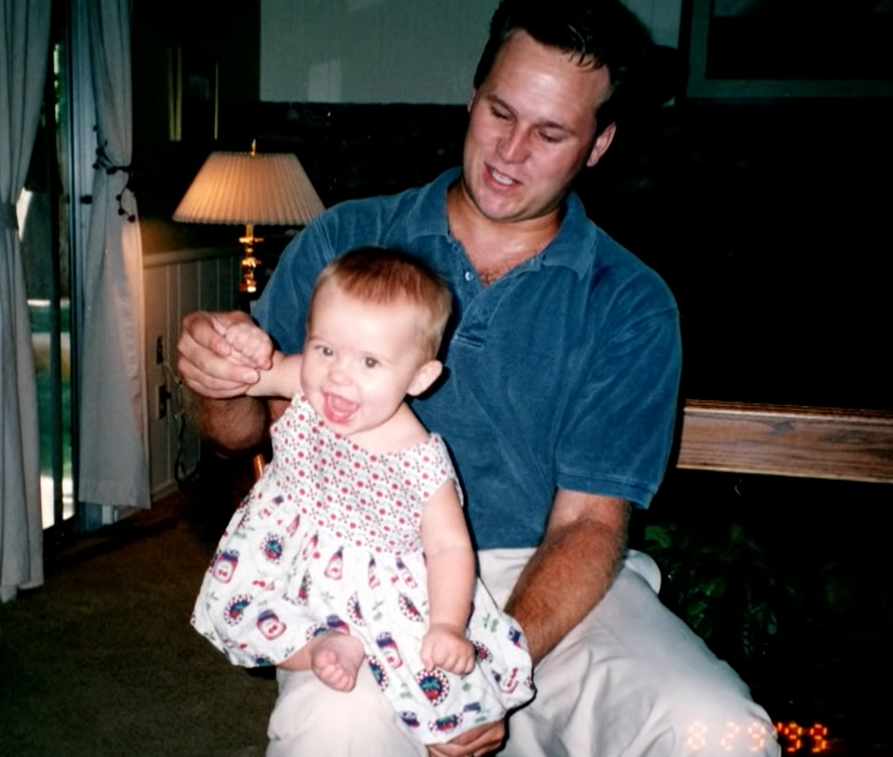 She went through a period of anger toward him but still craved his love and affection. So when he finally got sober two years ago, she was filled with pride for his courage and fortitude!
During her performance, Ash accompanied herself on an acoustic guitar as she sang her original song. The masterpiece tells the story of Bryan's difficult life and ponders how Ash can avoid making similar mistakes in hers.
As she sang, Richie, Bryan, and Perry were all visibly moved. By the time Ash wrapped up the final note, everyone in the room was ready for tears!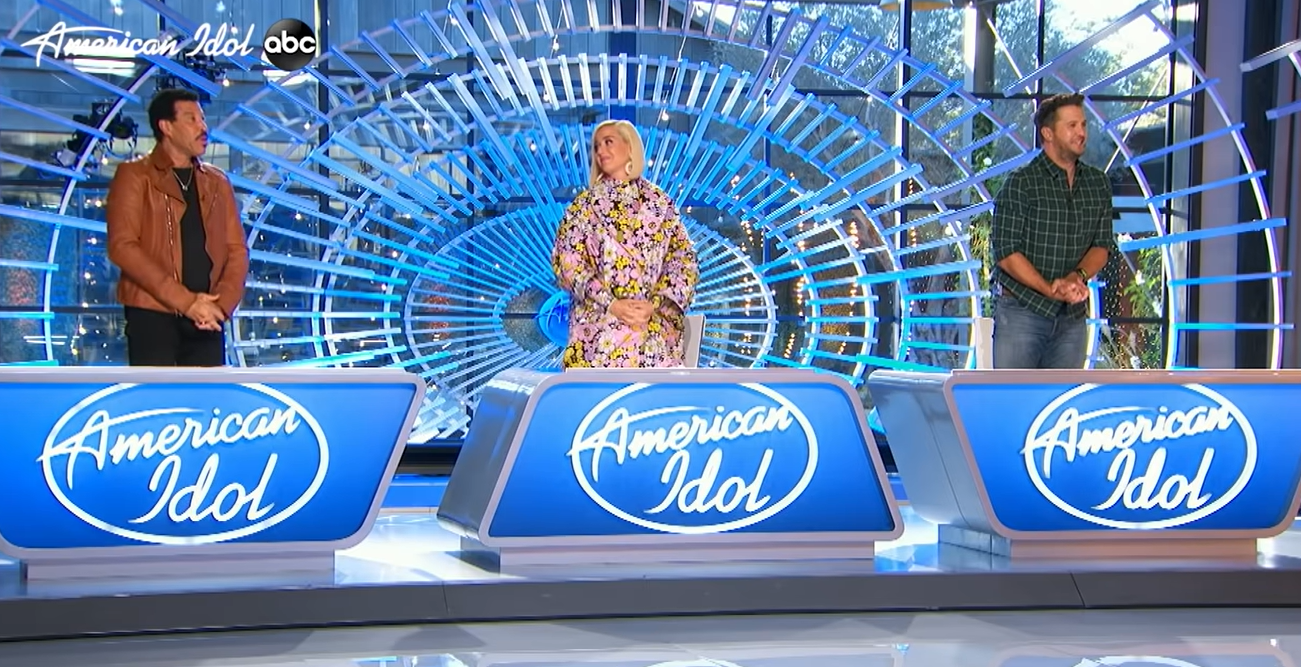 All of the judges had kind, encouraging words about what Ash had shared with them. Richie commented that she "found the only subject that does not go out of style: love."
He added, "To be able to make mistakes, and have your daughter witness your mistakes, and write a song that says 'I forgive you for your mistakes,' I think it was a great performance."
As for Perry, she said, "It was so beautiful to witness this, almost healing that went on, and if you can continue to bring that same connectedness of feelings, it's a yes from me."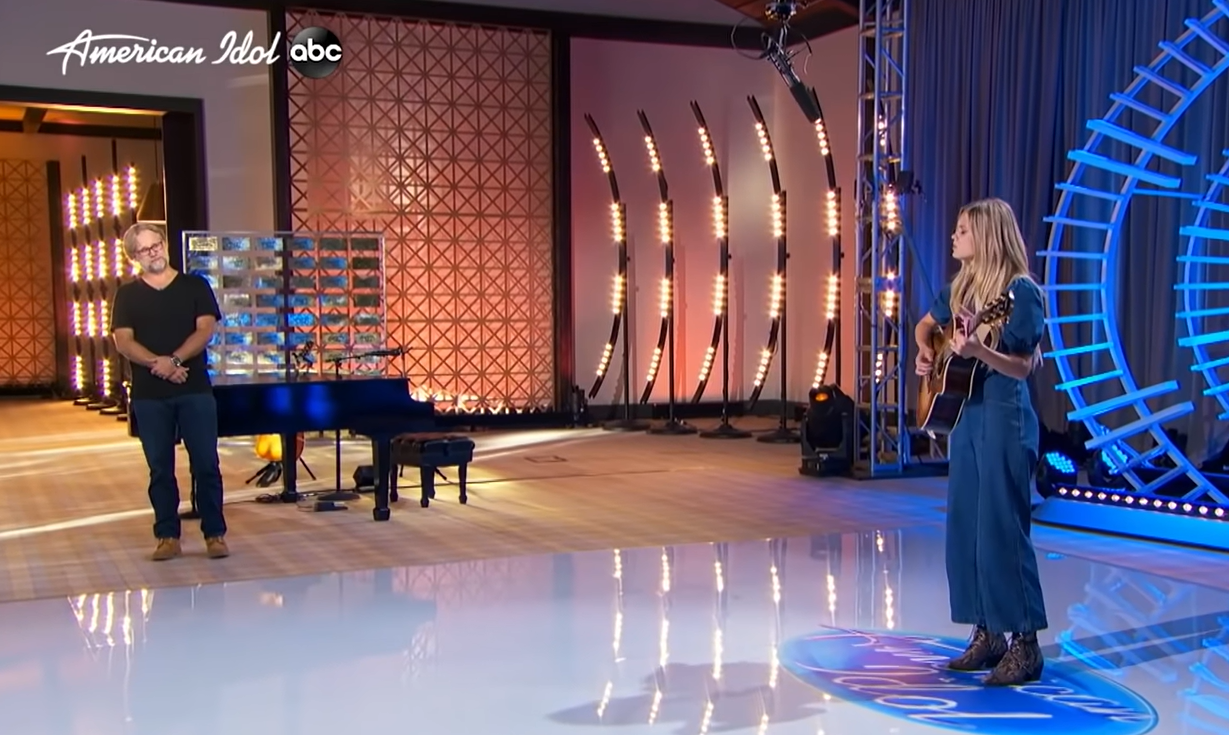 With three "yes" votes, Ash will continue on in the competition. No one was happier to hear the good news than Bryan, who was clearly trying not to sob! What an incredible birthday gift for both of them!
Listen to Ash's emotional original about forgiving her dad in the video below, and don't forget to share this story.