World's Top 7 Child Prodigies In Music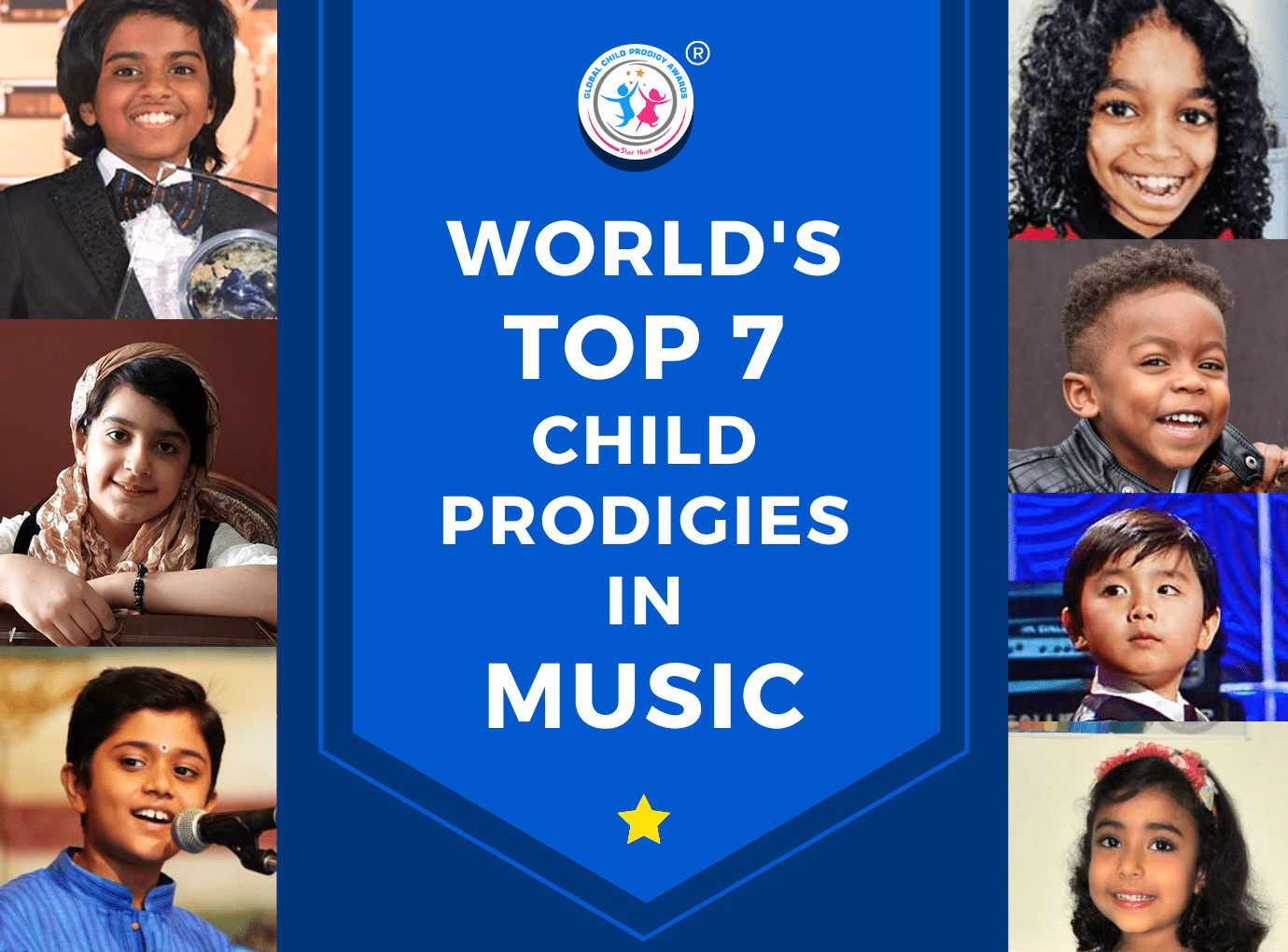 The world is full of talented people, and everyone is talented in some way or the other. But, some of them discover their talent at a very young age and amaze everyone. Such people are known as child prodigies. They are exceptionally talented in their area of interest. We are here with the list of seven child prodigies in music who have shown tremendous expertise in their field at a very young age. Moreover, all of them have even won the Global Child Prodigy Award 2020 for their musical skills.
1. Evan Le
Evan Le is a 9-year-old boy from California who developed an interest in music at just 2.5 years of age. He is a piano prodigy and has caught worldwide attention through his talent. When he was just 4.5-years-old, he came up with two variations of his own. This little boy already has over 1 Lakh subscribers on YouTube and counting every day. He has even appeared on various TV shows such as America's Got Talent and won millions of hearts.
2. Caesar Sant
Caesar Sant is a violin prodigy from Memphis. He started playing his instrument at the age of just two years. But after four, he suffered three debilitating strokes, and the third stroke proved to be very unfortunate for him. He was unable to play Violin after this. The child prodigy is not yet recovered fully, but surprisingly, he started working on his first album a few months ago.
3. Tara Ghahremani
A 12-year-old girl, Tara Ghahremani, from Iran, has become an internet sensation these days due to her exceptional musical skills. She is a Santoor prodigy and is an outstanding artist. Moreover, she has been learning music since she was 5-years-old. Recently, one of Tara's videos went viral on the internet. In this video, she plays Santoor on the Indian national anthem on Republic day of India.
4. Lydian Nadhaswaram
Lydian Nadhaswaram is a 14-year-old Piano prodigy from India. He was the winner of the World's Best Contest in 2019, and the victory is enough to give evidence of his talent. Moreover, the young boy studies at KM Music Conservatory and is very passionate and determined. The Indian music director, AR Rahman, is his inspiration, and Lydian has learned a lot from him.
5. Justin Wilson II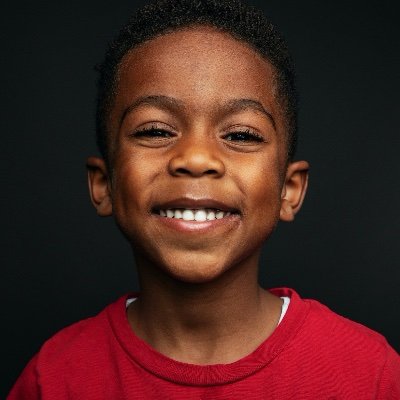 The six-year-old boy, Justin Wilson II, plays drums like he has 15 years of experience in it. This child prodigy from California is popularly known as BabyBoyDrummer on social media. At such a young age, he has gained over 200K subscribers on his YouTube channel. Moreover, this cute little boy has managed to catch global attention through his wonderful skills.
6. Rahul Vellal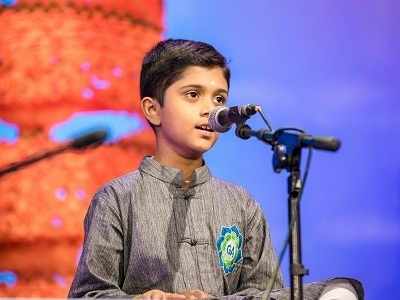 Rahul Vellal is a 13-year-old fantastic classical singer from India. At such a young age, he has impressed various renowned classical singers. Even after facing several difficulties, this young boy and his parents never gave up. Rahul has got the MS Subbulakshmi Fellowship in Music in 2018 and has won many more awards for his amazing talent.
7. Laasya Chigurupati
The 6-year-old girl, Laasya Chigurupati, is an amazing Piano & Xylophone artist. She has won two world records at such a young age. She made the world record for being the "Youngest to Play Most Number of Tunes." She played more than 50 tunes on her Xylophone by memory & amazed everyone.
Moreover, if you know any such exceptionally talented kid close to you, make sure to register them for GCPA 2021.